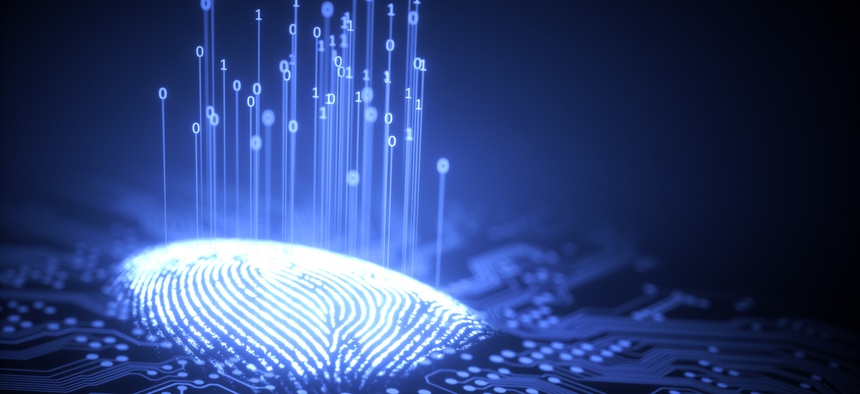 Source: Jack Corrigan
The Homeland Security Department is retiring the decades-old system officials use to analyze biometric data, and its replacement is poised to both refine and significantly expand the agency's application of the controversial technology.
The new cloud-based platform, called the Homeland Advanced Recognition Technology System, or HART, is expected to bring more processing power, new analytics capabilities and increased accuracy to the department's biometrics operations. It will also allow the agency to look beyond the three types of biometric data it uses today—face, iris and fingerprint—to identify people through a variety of other characteristics, like palm prints, scars, tattoos, physical markings and even their voices.