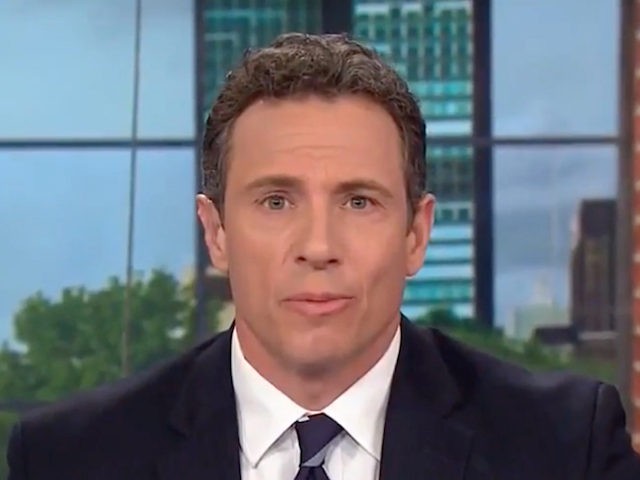 Source: Alana Mastrangelo
Internet users erupted with mockery in response to a video that surfaced of CNN's Chris Cuomo having a public meltdown over a man who referred to him as "Fredo." In the video, the CNN anchor used profanity and accused the man of using an ethnic slur equivalent to "the n-word," before threatening to throw him down the stairs.
"Punk ass bitches from the right call me 'Fredo,' my name is Chris Cuomo, I'm an anchor on CNN," affirmed Cuomo to the man who allegedly referred to him as a fictional character from The Godfather.
"Fredo is from The Godfather, he was a weak brother," elaborated the CNN anchor. "Any of you Italian? Are you Italian? It's a fucking insult to your people. It's an insult to your fucking people. It's like the n-word for us. Is that a cool fucking thing?"
Watch below:
"You're a much more reasonable guy in person than you seem to be on television," quipped the man in the video.
As soon as the video of Cuomo's meltdown was posted on social media, the public had a laugh at Cuomo's expense and immediately went to work creating jokes and memes.
See some of the top tweets and memes below:
Both President Donald Trump and his son, Donald Trump Jr., commented on Cuomo's meltdown: