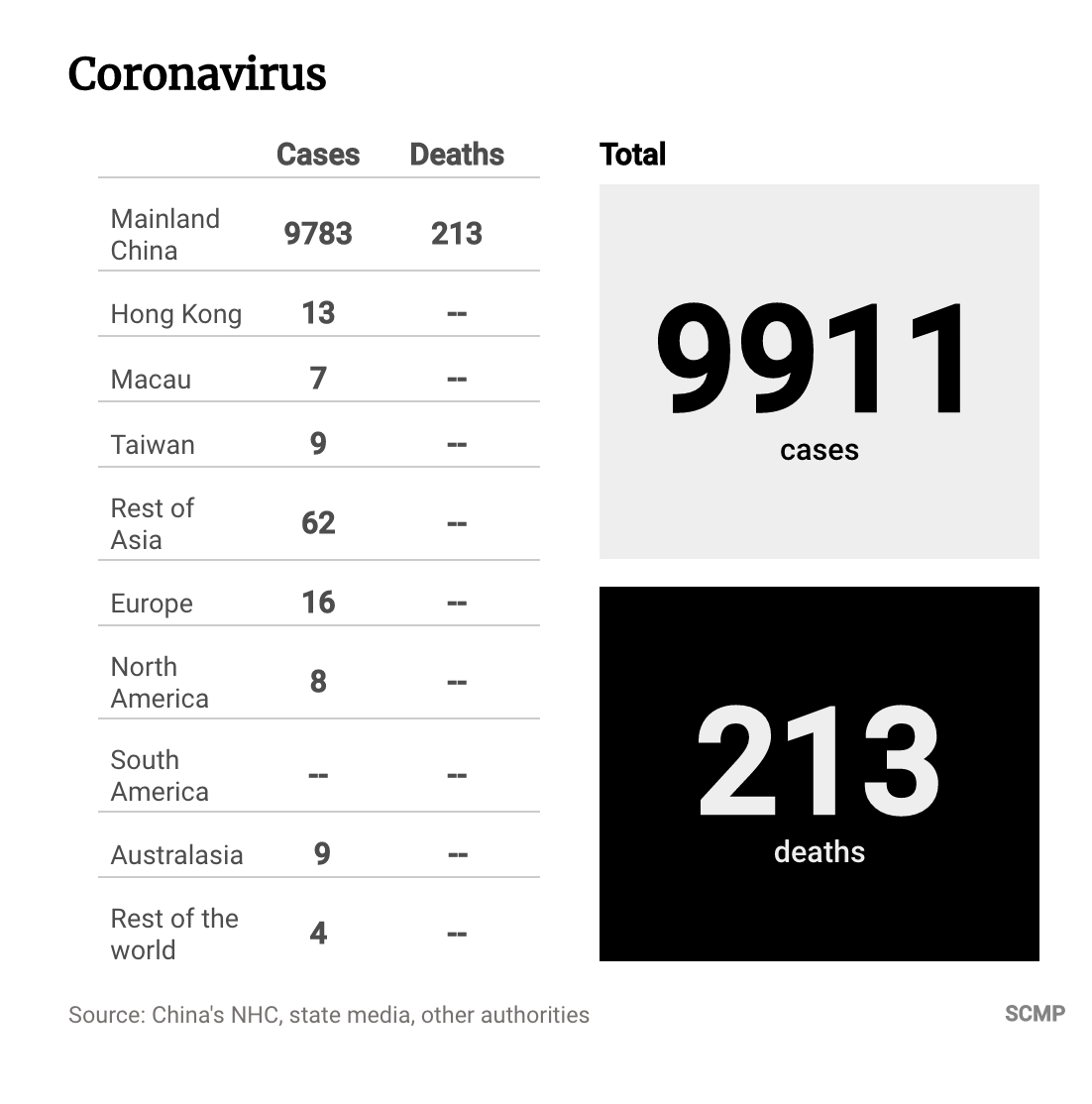 Summary:
New York Post reports first Coronavirus case in Queen, but NYC health spokesman denies.
Confirmed cases top 10k from 7,700 a day earlier, with 257 fatalities.
UK Researchers suggests 75,800 infected in Wuhan
Impact of virus "not fully reflected" in rigged China PMI number
Goldman disagrees with Ross, says virus blowback will wipe 0.4% off US GDP growth
'The U.K. health department confirmed two cases of coronavirus in England on Friday, while the U.S. and Japan advised citizens to avoid traveling to China.
UK confirms first two coronavirus cases after multiple scares
Hong Kong schools shuttered until March 2
Singapore closes borders to Chinese travelers, first southeast Asian nation to do so.
More than 43 airlines cancel flights to China
France successfully evacuates citizens
1,000 suspected virus cases 'under observation' in India
Confirmed cases near 10,000 as Russia confirms 2
JPM cuts global growth forecast
United and Delta allow pilots to decline trips
Delta expands China cancellations through April; American also suspends flights
CDC quarantines Americans
Canada announces fourth case
CDC confirms 6th case in US was human to human transmission
* * *
Update (1720ET): It's Saturday morning in Beijing, and that means another wave of updates from Hubei and the rest of China's virus-stricken provinces.
Read More